It all started ...
When Ryan worked outstation, unable to take care of his parents by their sides. There were sometimes when his parents forgot to take their supplements or even taking the supplements that were not needed at all. The Vitapack Team which includes doctors, pharmacists, dietitians and nutritionists had worked relentlessly developing health assessment to determine an individualized set of supplements for you out of the possible combinations.
Today, all these are easily accessible at Vitapack and our team is committed to bring you the right vitamins, personalized just for you.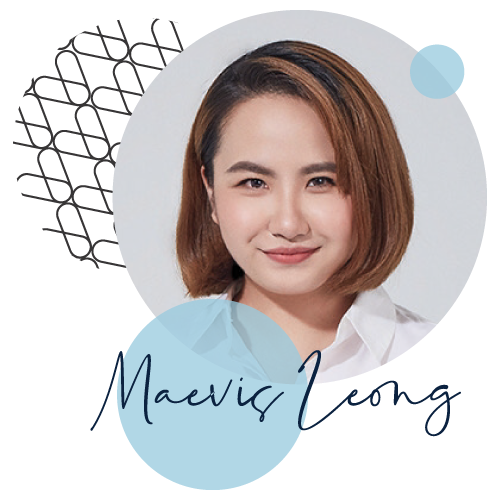 Maevis Marketing Strategist
Maevis is the marketing strategist for Vitapack, with a degree in International Marketing and Visual Designing. She is a fun, visual and outgoing person that spreads a friendly vibe in everything she does, inspiring people to express themselves and feel great about who they are.
She is also a passionate and experienced marketer with more than 5 years of experience in Corporate Sales, Visual Merchandising and Customer Acquisition.
As a frequent traveller during her work life, she used to travel with many bottles of supplements to relieve her stress, tired eyes, and to boost immune system. It's especially easy to lose track of a few things when you're travelling, but the one thing you don't want to lose track of is your health.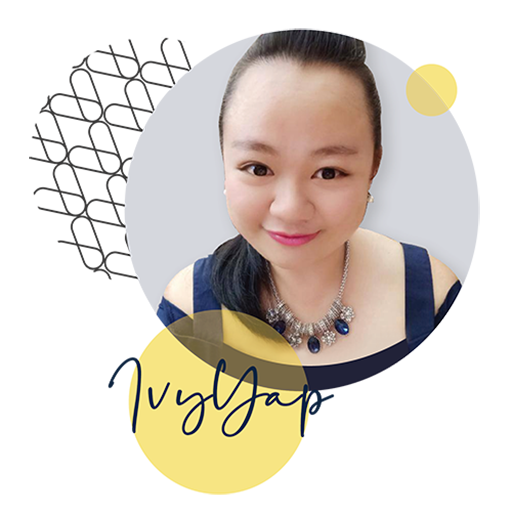 Ivy Yap Senior Graphic Designer
A designer and content creator at heart, Ivy currently acts as Senior Graphic Designer for VitaPack. She is good at building clean, appealing, and functional interfaces which comply with the latest web standards. With a degree in multimedia design background, she enjoys designing graphics, icons and creative illustrations for the website and other projects.
Being a mother of a 5 years old boy and the main content creator for several social media pages, she is extremely busy with her worklife. Wanting to strike a balance between work and life, she put great effort in taking care of her family's well being with the help of health supplements.
"Vitamins being packed in daily doses is a really convenient way to build up your healthy habits."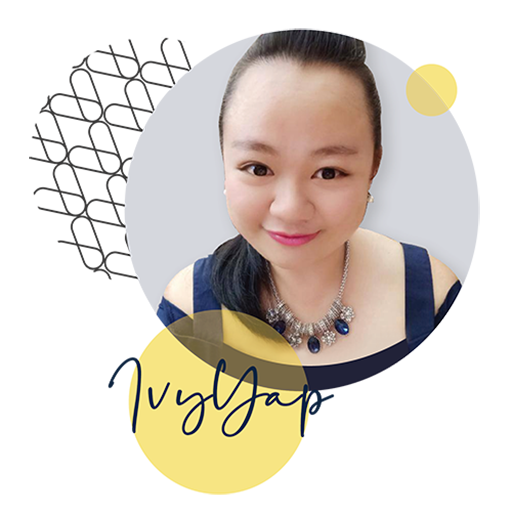 Our Advisory Board
Our team of professional advisory board consisting of Doctors, Dietitians, Nutritionists and Pharmacists came together to develop a health assessment to provide you with the best possible recommendation.