It all started ...
When Ryan worked outstation, unable to take care of his parents by their sides. There were sometimes when his parents forgot to take their supplements or even taking the supplements that were not needed at all. The Vitapack Team which includes doctors, pharmacists, dietitians and nutritionists had worked relentlessly developing health assessment to determine an individualized set of supplements for you out of the possible combinations.
Today, all these are easily accessible at Vitapack and our team is committed to bring you the right vitamins, personalized just for you.
Ryan Liew BSc Pharm, RPh
Ph. Ryan is a licensed pharmacist with over 5 years of experience in the industry. With a great passion in retail pharmacy settings, Ph. Ryan adapts the lifelong learning culture by completing the MBA course while at the same time being recognized as a CMEd Accredited Pharmacist (Black-mores Institute) and PainWISE Certified Pharmacist (PainWISE Pharmacy Professional Service Australia).
"Preventive measures such as the right combination of vitamins are very crucial in reducing the incidence of chronic diseases like diabetes and hypertension. I saw a great potential in Vitapack being the 1st and only vitamin subscription service in Malaysia. I believe not only medicine should be personalized, but vitamins too, in order to fit into different individual needs as we adopt a more holistic approach to health and wellness.
Chang BSc Dietetics, RD
Chang is a Registered Dietitian, graduated with a degree in Dietetics, from China Medical University in Taiwan.
He has experience in clinical dietetics and had also worked as a community dietitian in a pharmacy setting. This experience allows him to have ample knowledge on what we actually need in terms of health and nutrition. Considering the current eating habits of the population, he believes that supplements are not only confined to the sick, but is equally as important for the general public as a preventative measure. His goal is to make supplements more affordable and accessible to everyone, while at the same time provide a personalized service to the public.
He is always prepared to provide people with the best available option to a better quality of life. Chang hopes by doing so, everyone has the optimal level of nutrition to stay healthy and content.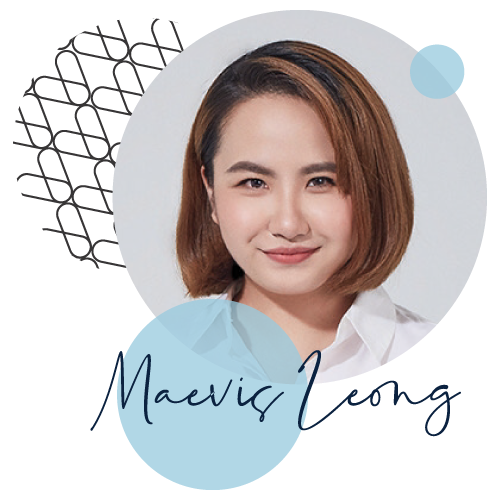 Maevis Marketing Strategist
Maevis is the marketing strategist for Vitapack, with a degree in International Marketing and Visual Designing. She is a fun, visual and outgoing person that spreads a friendly vibe in everything she does, inspiring people to express themselves and feel great about who they are.
She is also a passionate and experienced marketer with more than 5 years of experience in Corporate Sales, Visual Merchandising and Customer Acquisition.
As a frequent traveller during her work life, she used to travel with many bottles of supplements to relieve her stress, tired eyes, and to boost immune system. It's especially easy to lose track of a few things when you're travelling, but the one thing you don't want to lose track of is your health.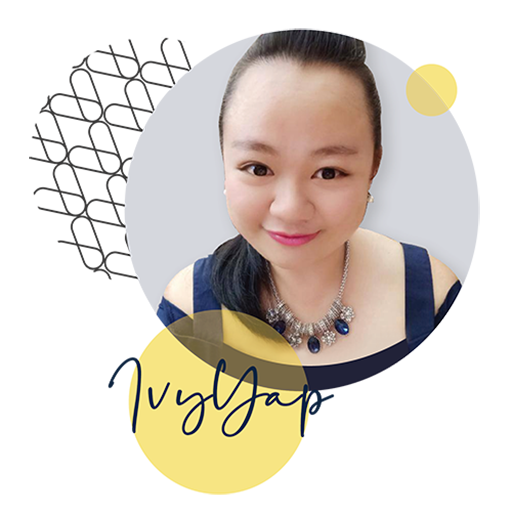 Ivy Yap Senior Graphic Designer
A designer and content creator at heart, Ivy currently acts as Senior Graphic Designer for VitaPack. She is good at building clean, appealing, and functional interfaces which comply with the latest web standards. With a degree in multimedia design background, she enjoys designing graphics, icons and creative illustrations for the website and other projects.
Being a mother of a 5 years old boy and the main content creator for several social media pages, she is extremely busy with her worklife. Wanting to strike a balance between work and life, she put great effort in taking care of her family's well being with the help of health supplements.
"Vitamins being packed in daily doses is a really convenient way to build up your healthy habits."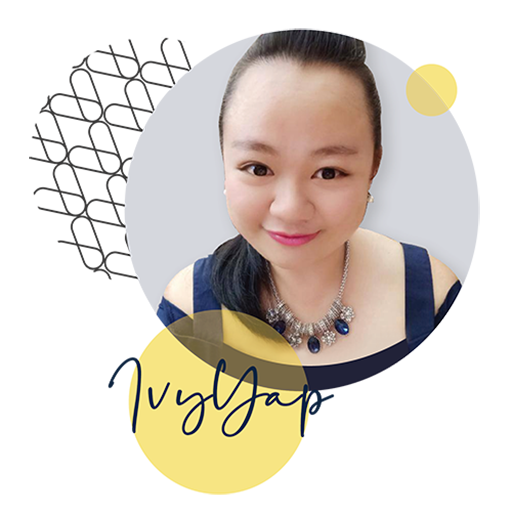 Owen Yap
Owen Yap is one of Malaysia's most sought-after media personalities. From a multi-talented model, TV host, lecturer to a writer , Owen has a dynamic personality.
Being the official ambassador of VitaPack, Owen strongly believes in this innovative concept in which vitamins are packed readily in daily doses. As such, he always had a VitaPack pouch ready by his side despite his hectic schedule. Owen is passionate about his health and has shown it by expressing great interest in health supplementation and the concept of personalized vitamins. He understood the importance and impact of enriching your body with nutritious foods and vitamins where he wished to inspire others to do the same.
VitaPack Nutrition has a long-standing partnership with Alpro Foundation, a charity-based non-profit organization to provide life-changing Vitamin A to Orang Asli children aged between 5 and 12 who are at-risk for malnutrition. Driven by the desire to give back to society, Owen is committed to supporting charitable causes such as our Happy Vitamin A Project for Orang Asli children.
"Let's join together in the journey of health with VitaPack!"
Our Advisory Board
Our team of professional advisory board consisting of Doctors, Dietitians, Nutritionists and Pharmacists came together to develop a health assessment to provide you with the best possible recommendation.