Staying Strong: 4 Ways to Maintain Bone Health as You Age
Bones & Joint | March 24th | By J.S.Chang, RD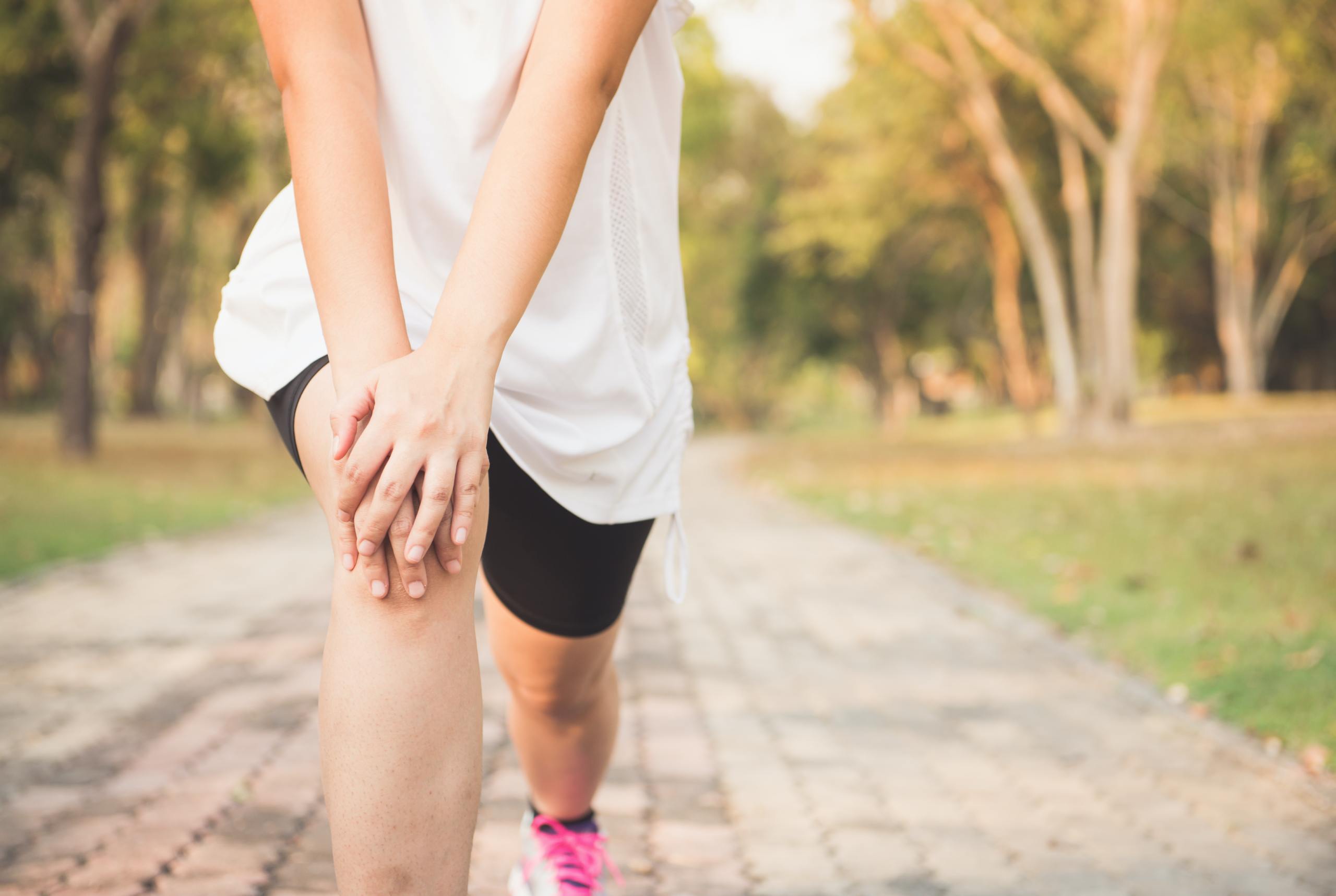 After age 30, your body begins losing bone mass faster than it grows new bone mass, which can ultimately lead to conditions like osteoporosis. Luckily, there are many easy ways to start taking good care of your bones!
1. Get enough calcium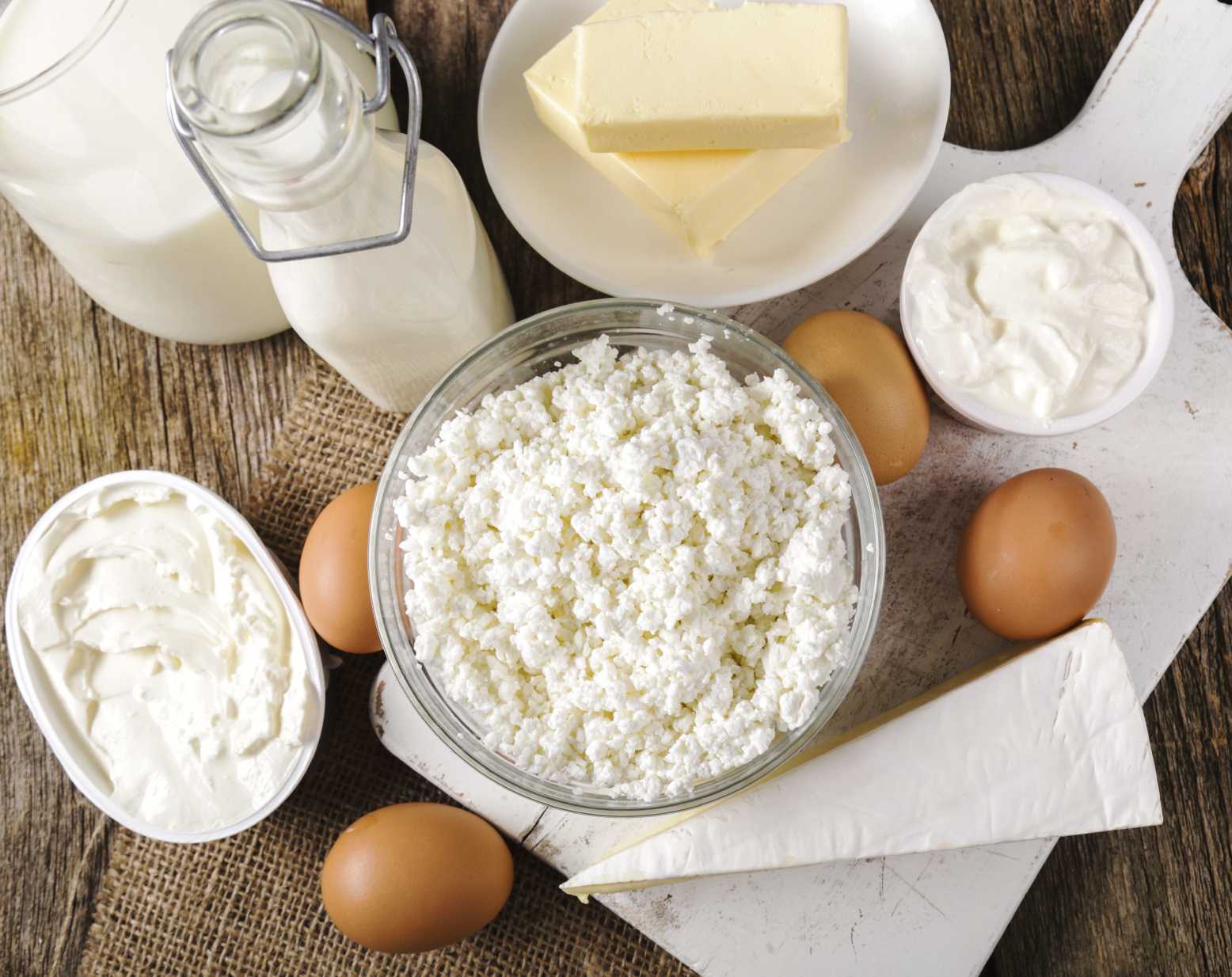 Calcium is a mineral that does many useful functions in our body, including making our bones strong. The recommended daily allowance (RDA) of calcium is 1,000 mg.
For women over the age of 50 and for men over the ages of 70, 1,200 mg of calcium is recommended.
2. Get enough Vitamin D
One of the functions of vitamin D is serving as an absorption portal for calcium. If you don't have enough vitamin D, increasing your calcium intake won't be effective.
Getting them from the sun is usually enough, but you can get them in the form of supplement as well!
3. Get moving!
To build strong bones and slow bone loss, incorporate strength training into your fitness routine.
This includes weight-bearing exercises like walking, climbing stairs, and working with weights or resistance bands.
4. Avoid smoking and alcohol consumption
As few as one drink per day for women and two drinks per day for men amplifies your risk of osteoporosis.
Smoking cigarettes has the side effect of decreasing the blood supply to your bones.