How to maintain a healthy joint
Bones & Joint | May 15th | By J.S.Chang, RD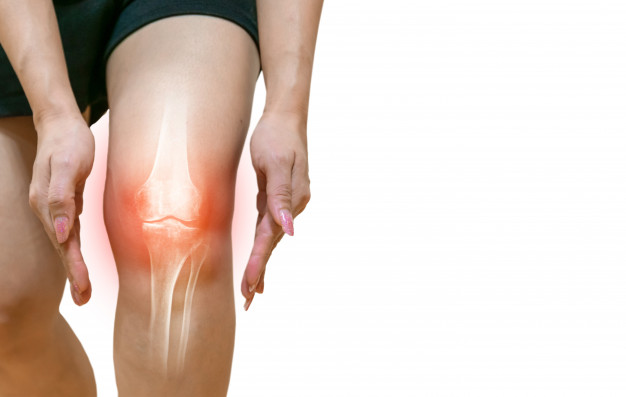 Why is joint health important?
A joint is the connection between two bones and is involved in our everyday movement. Wear and tear can result in damage of joints which can lead to arthritis, and it can be painful!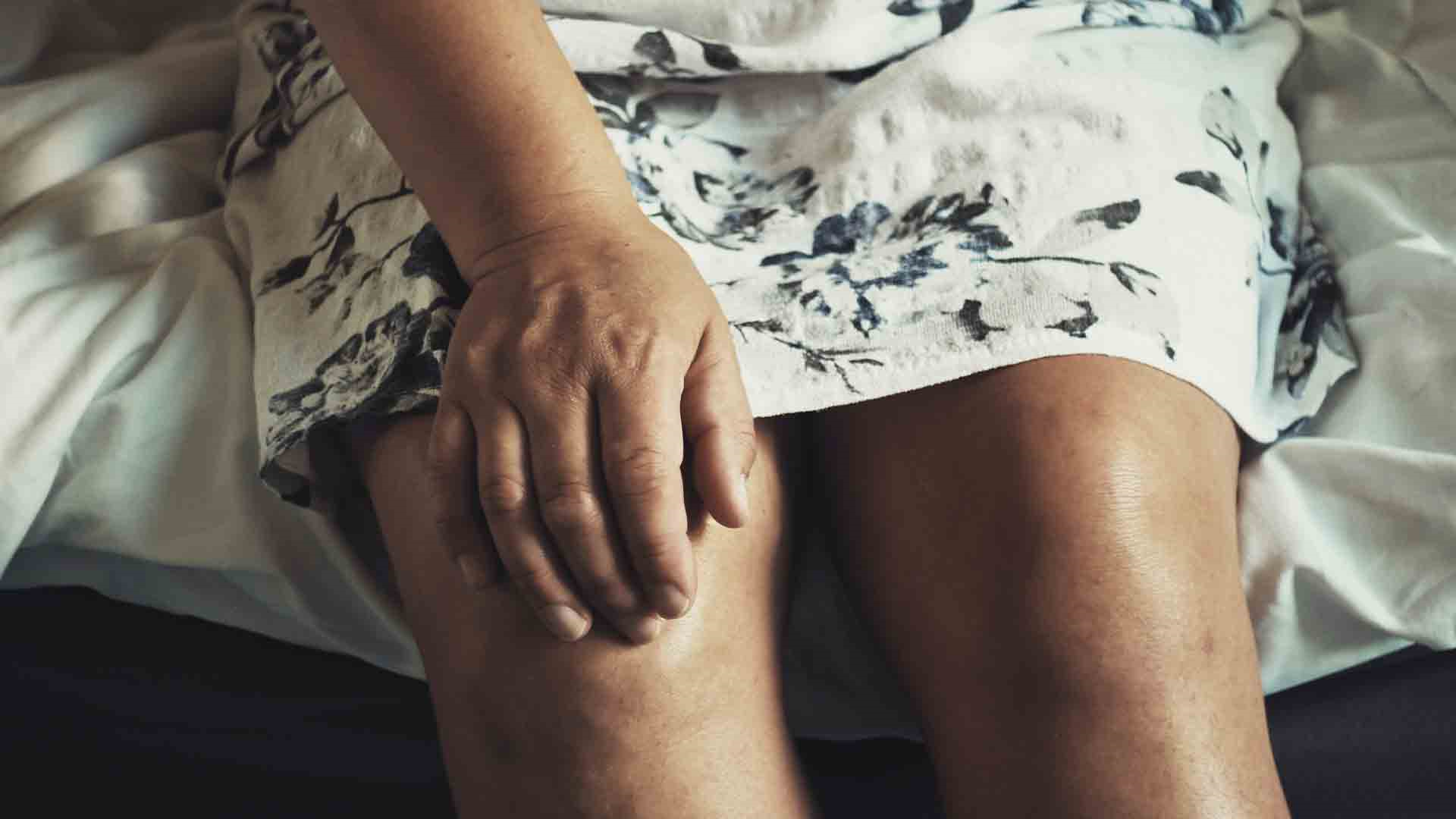 How to keep them as healthy as possible
Suitable exercise to lose extra weight and reduce stiffness in joint, such as swimming and cycling



Eating a healthy diet, getting enough calcium and protein for bones and muscles

Certain supplements such as glucosamine and chondroitin

What is Glucosamine and Chondroitin?
Glucosamine and chondroitin sulfate are components of normal cartilage in the body. Studies have shown that supplementation of these have a beneficial effect on osteoarthritis pain. But keep in mind though, not everyone is suitable to take them. Always check with your healthcare provider!