Mental health – an emerging crisis amidst the Covid-19 pandemic
Brain & Mental | April 25th | By Ng Siew Li, BFSN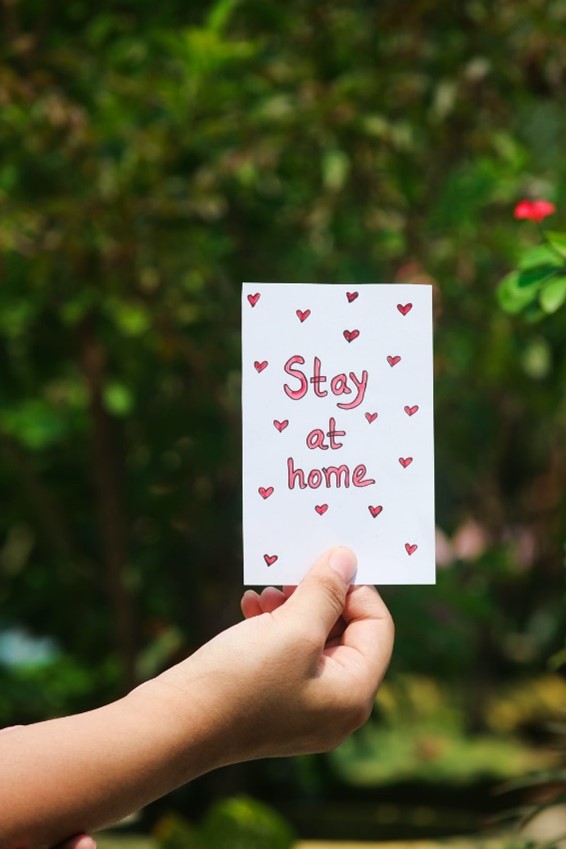 Feeling down or moody during the pandemic?
Throughout the year, there has been a slightly different atmosphere as Covid-19 is still as large, which affects almost everyone in diverse circumstances. In addition to the direct impact on physical health, this pandemic also has an indirect impact on human social well-being and mental health.
There is an increase in cases of psychological stress, depression, anxiety, acts of self-harm and even domestic violence during this period. Covid-19 should make us aware of the importance of mental health in facing the short-term and long-term implications of this transmission.

How to prevent?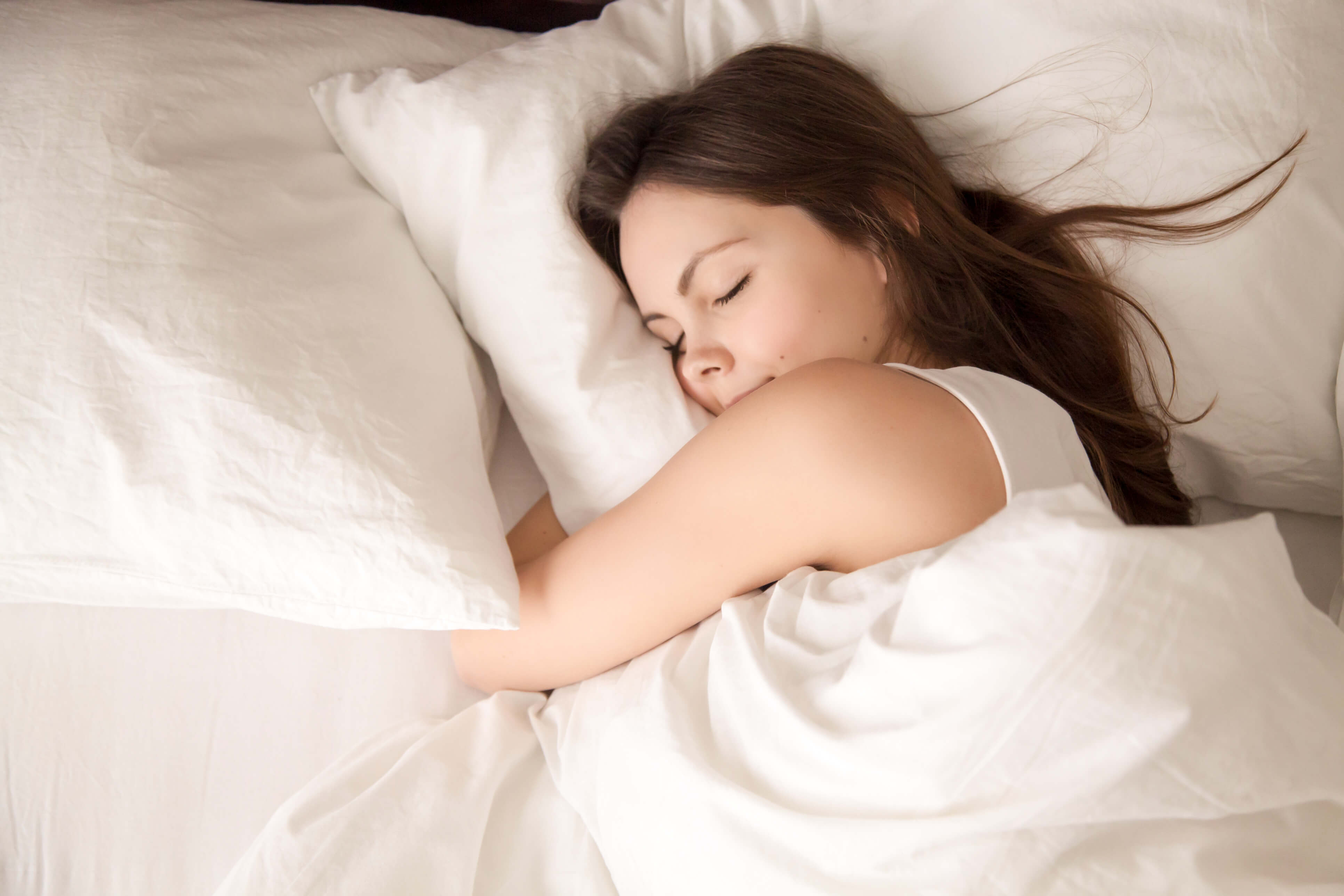 Eating a balanced nutrition diet and sleeping well is the key to fighting stress or depression. You can try out our Vitamin D3 to boost up your mood!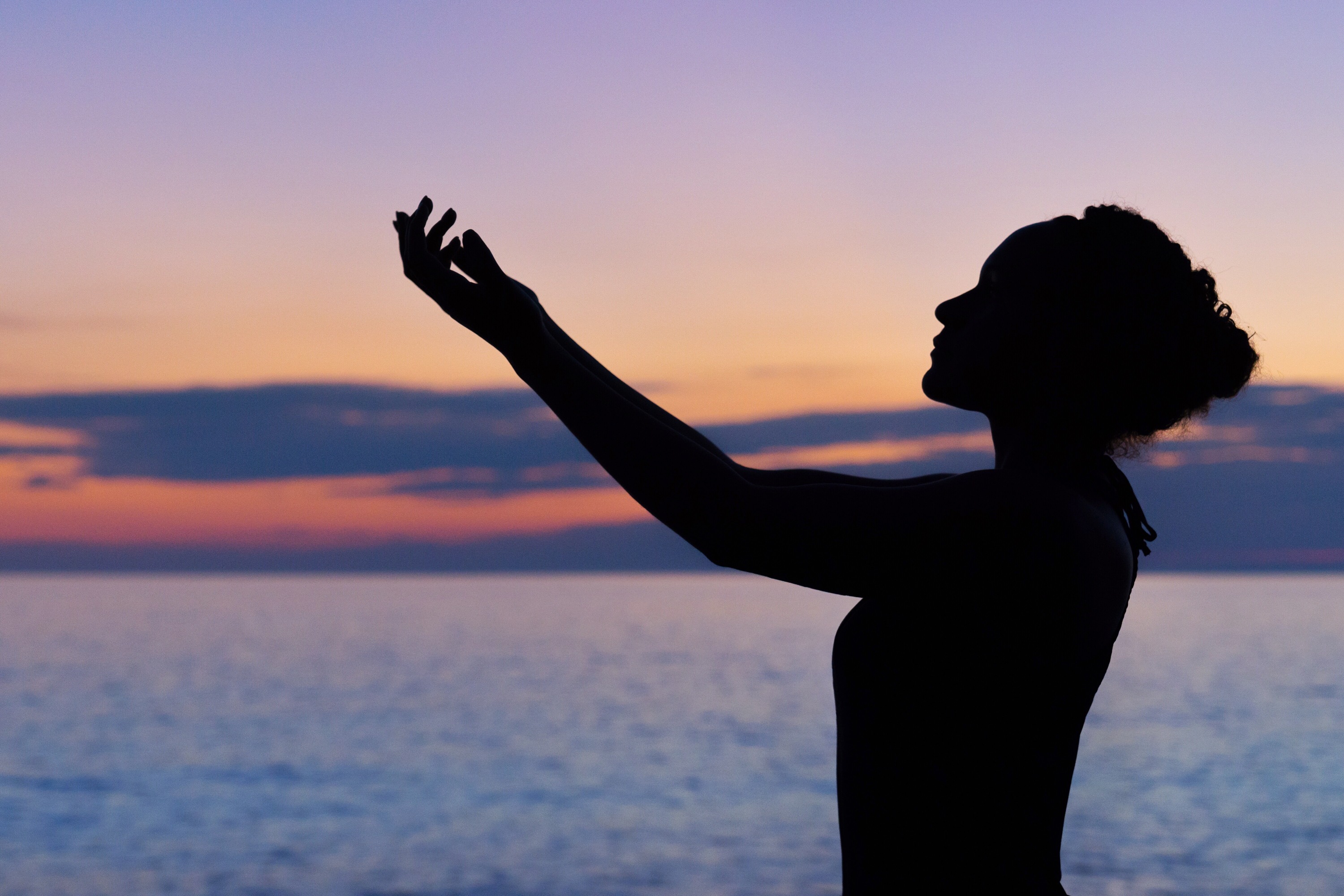 Meditating, which is a mind and body practice where you learn to focus your attention and awareness. Find a quiet spot and as few distractions as possible to meditate. Doing it right can be very helpful.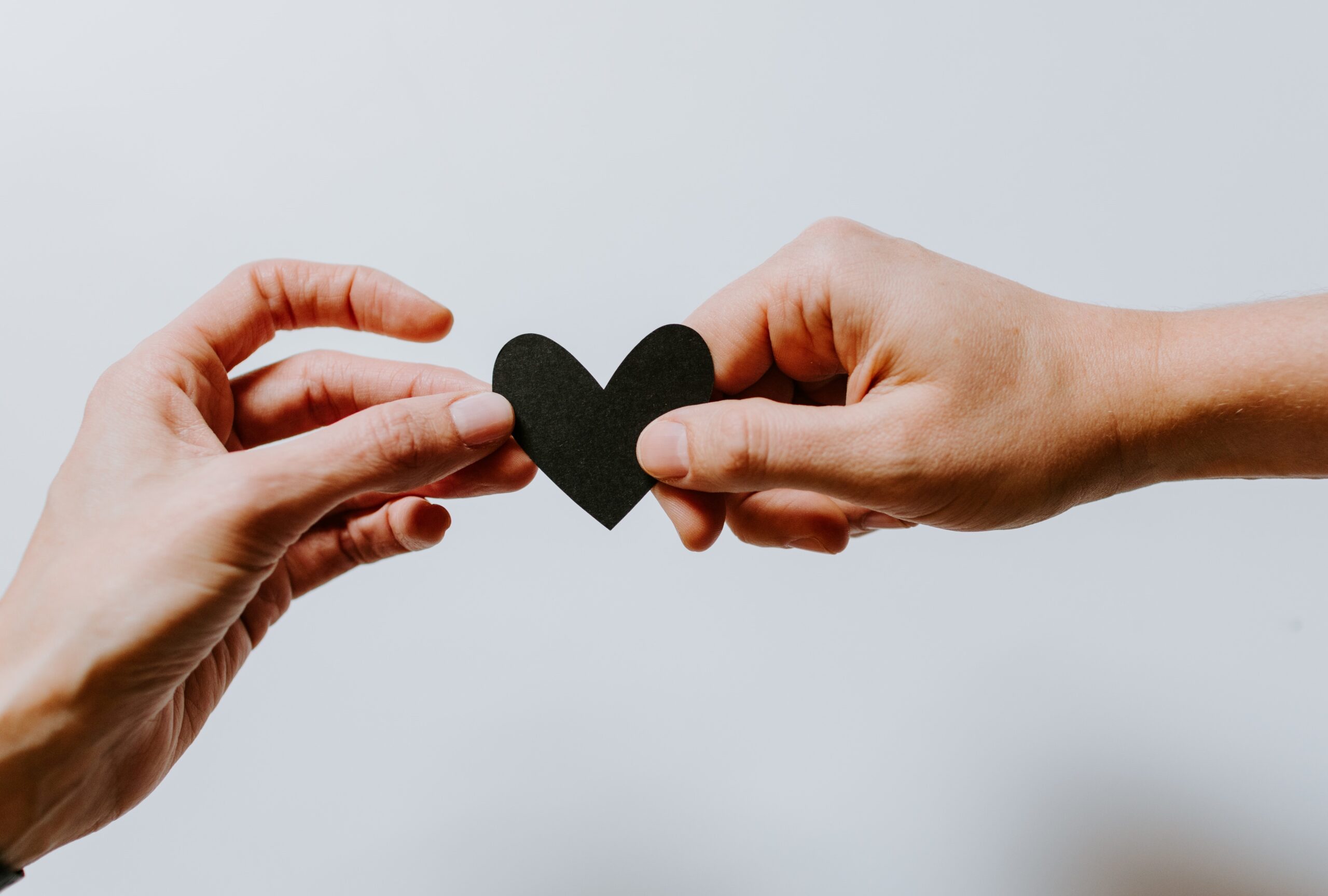 Connecting with others is very important as humans are in essential, social creatures that very much depend on healthy relationships with others. Having a good social support will help protect you against the harmful effects of stress. You don't want to be a lone wolf, right?
That said, we hope you stay safe and positive during this pandemic!