Are you getting enough sleep?
Sleep & Stress | February 26th | By Kelly Gan, RD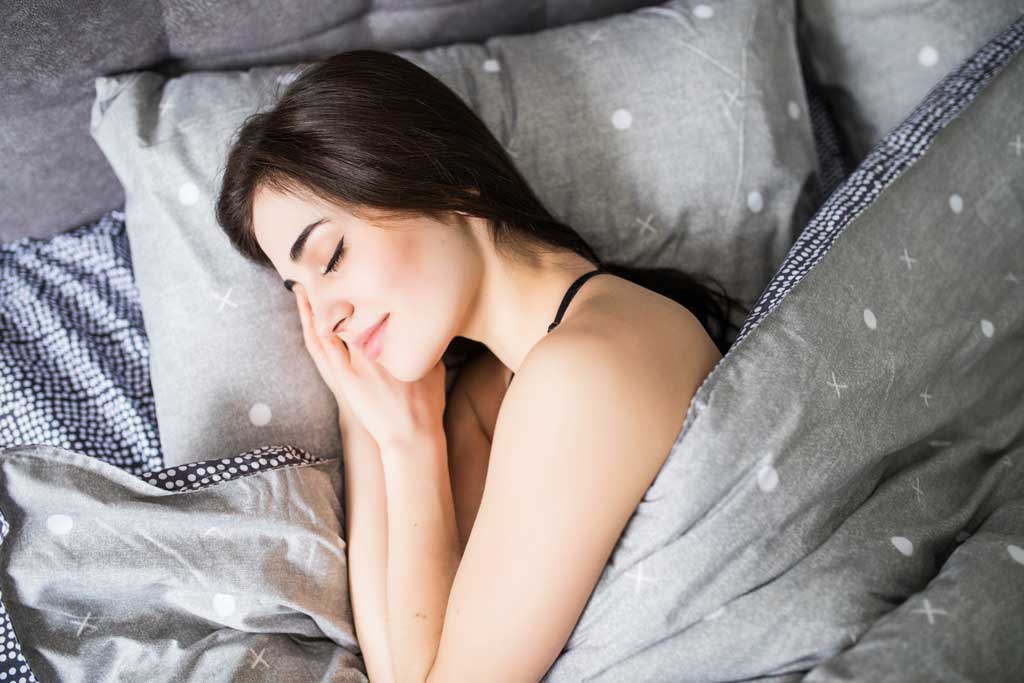 A good night's sleep is incredibly important for your health. In fact, it's just as important as eating healthy and exercising. Why is it important?
1. Poor sleep is linked to higher body weight
Poor sleep is strongly linked to weight gain. People with short sleep duration tend to weigh significantly more than those who get adequate sleep.
2. Good sleep can improve concentration and productivity
Sleep is important for various aspects of brain function. This includes cognition, concentration, productivity, and performance. All of these are negatively affected by sleep deprivation.
Good sleep has been shown to improve problem-solving skills and enhance memory performance of both children and adults.
3. Poor sleep is linked to depression
Mental health issues, such as depression, are strongly linked to poor sleep quality and sleeping disorders. Those with sleeping disorders like insomnia also report significantly higher rates of depression than those without them.
4. Sleep improves your immune function
Even a small loss of sleep has been shown to impair immune function. If you often get colds, ensuring that you get at least 8 hours of sleep per night could be very helpful!