The myths about smoking
Respiratory, General Health | October 10th | By J.S.Chang, RD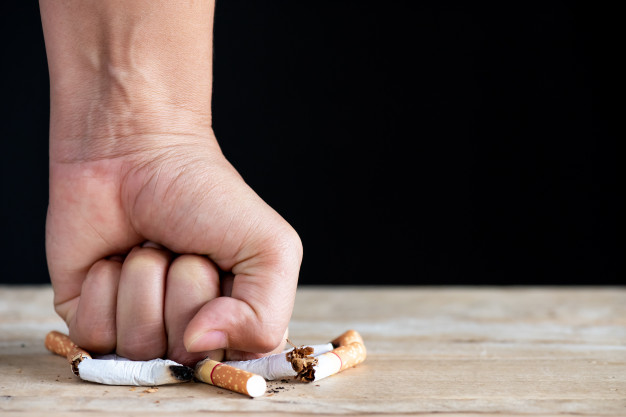 1. Occasional smoking won't hurt me.
MYTH. People who smoke just a few days a week or just at some social gatherings sometimes think they'll escape the risks. Don't buy it. Even relatively small amounts can cause heart attacks, strokes, and even sudden death.
2. 'Light' cigarettes are safer.
MYTH. You can get just as much tar smoking a light cigarette as a regular one. They were manufactured and marketed in a way that was misleading!
3. It's too late for me to quit.
MYTH. Even if you've smoked your whole life, it's worth it to stop. If you quit at any age, you will improve your health and quality of life!
4. E-cigarettes are a healthy choice.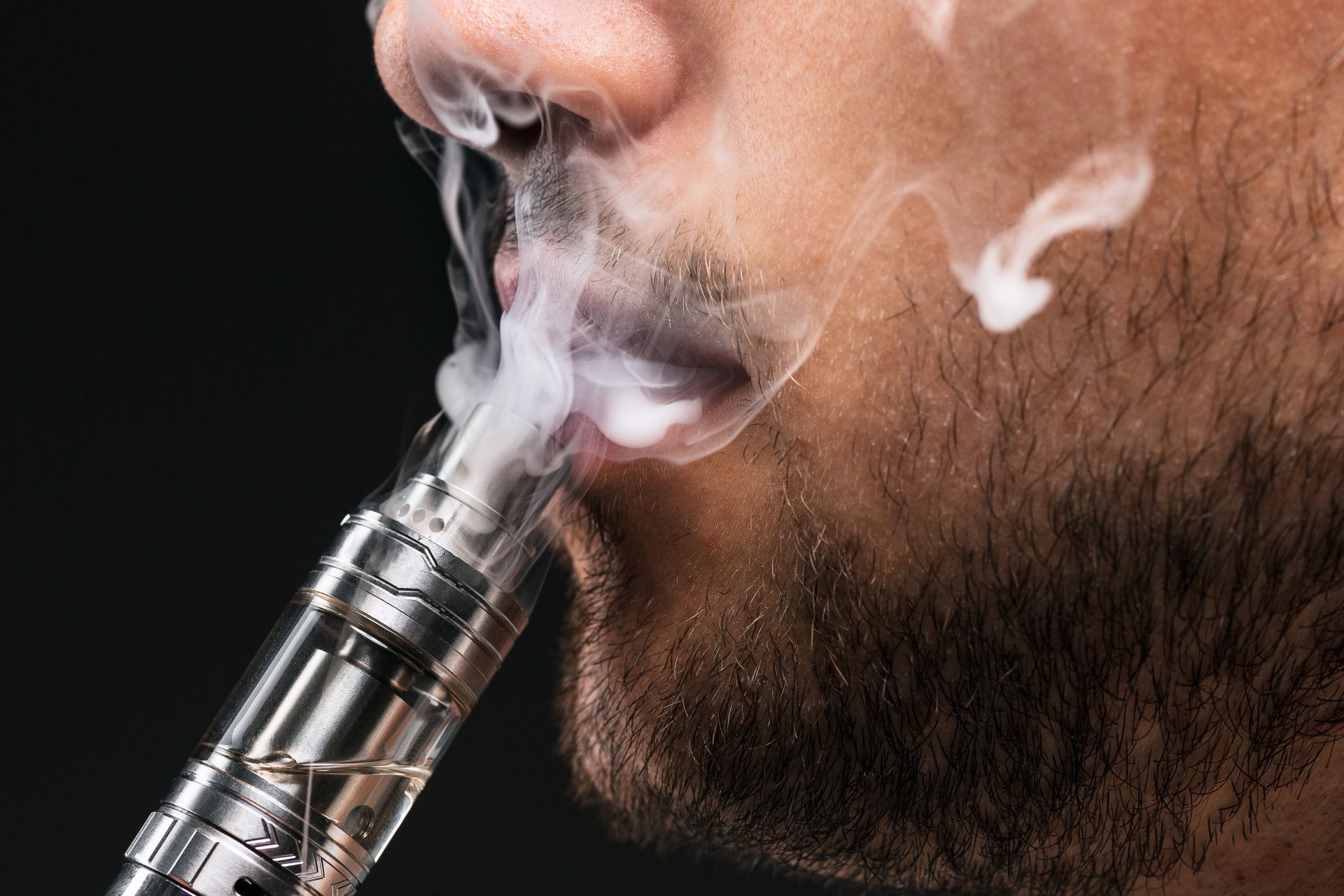 MYTH. They're not harmless. The aerosol in e-cigarettes can have damaging chemicals, including nicotine, ultrafine particles you can inhale into your lungs, which can lead to lung diseases as well.