How harmful is too much sitting?
General Health | December 28th | By J.S.Chang, RD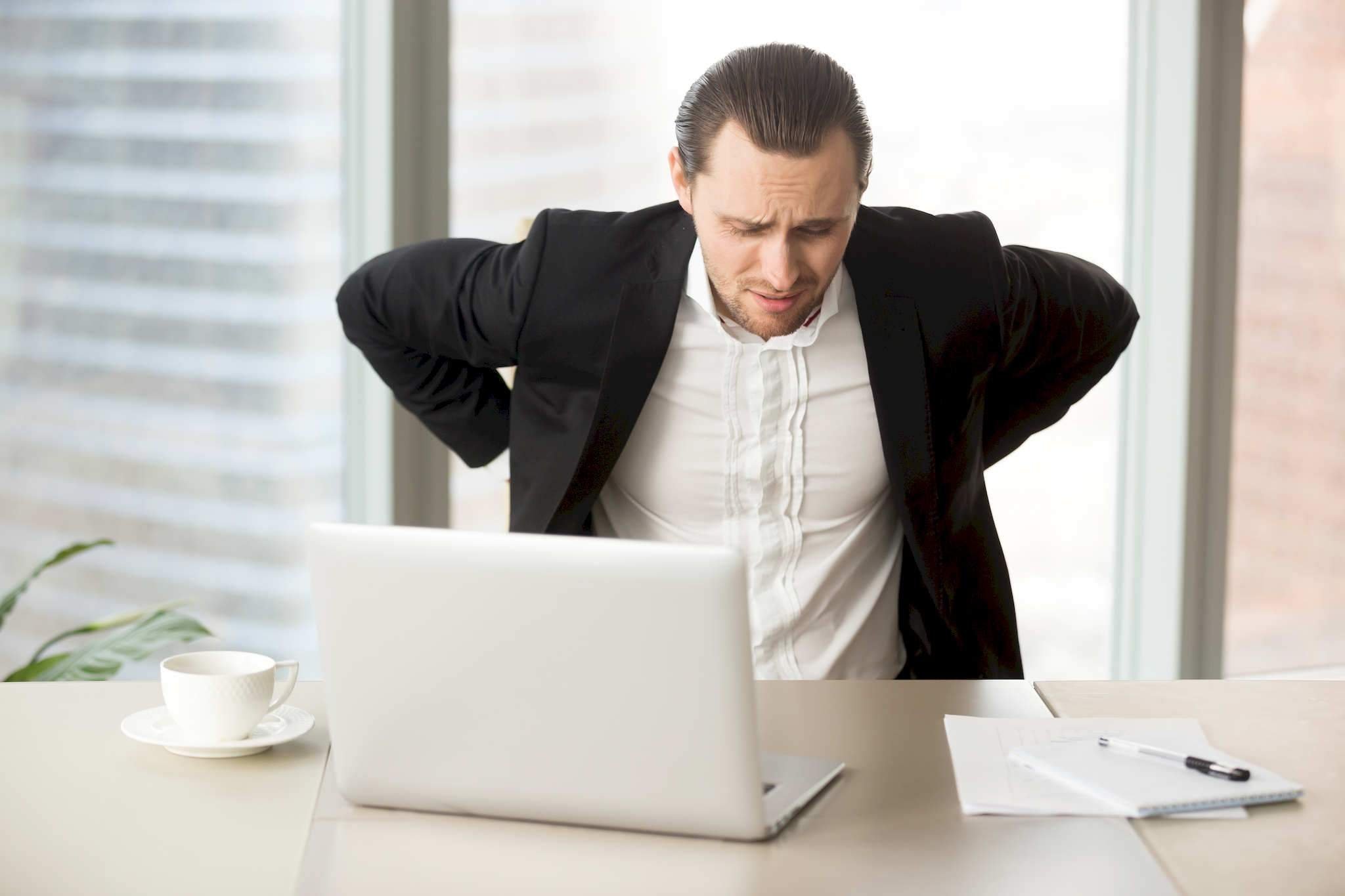 When you sit, you use less energy than you do when you stand or move.
Research has linked sitting for long periods of time with a number of health concerns. They include obesity and a cluster of conditions — increased blood pressure, high blood sugar, excess body fat around the waist and abnormal cholesterol levels.
People who sit behind a desk for extended amount of time are more likely to get cardiovascular diseases. It is indeed clear that less sitting and more moving overall contribute to better health.
What you can do:
1. Take a break from sitting every 30 minutes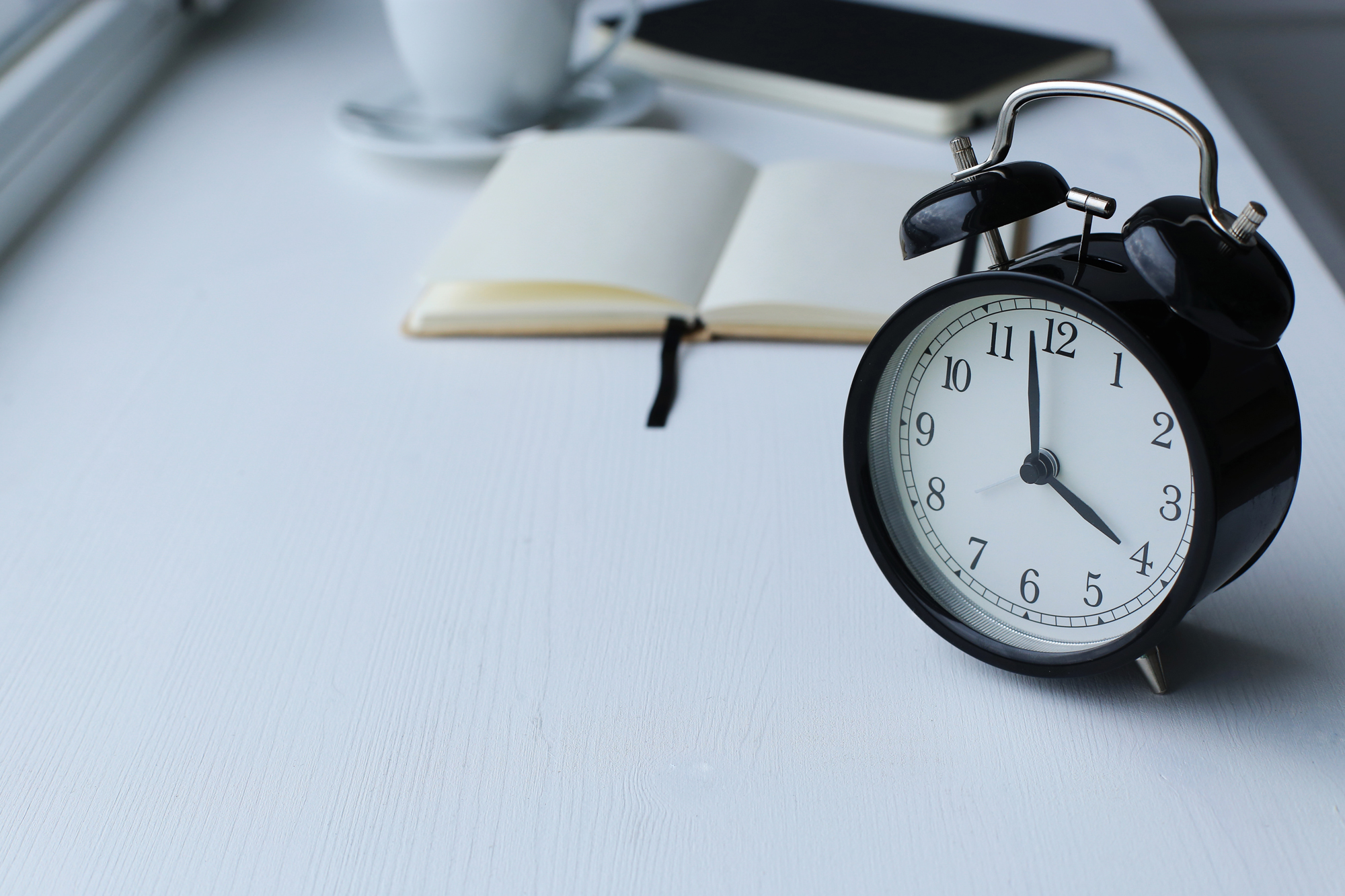 2. Stand while talking on the phone or watching television
3. If you work at a desk, try a standing desk — or improvise with a high table or counter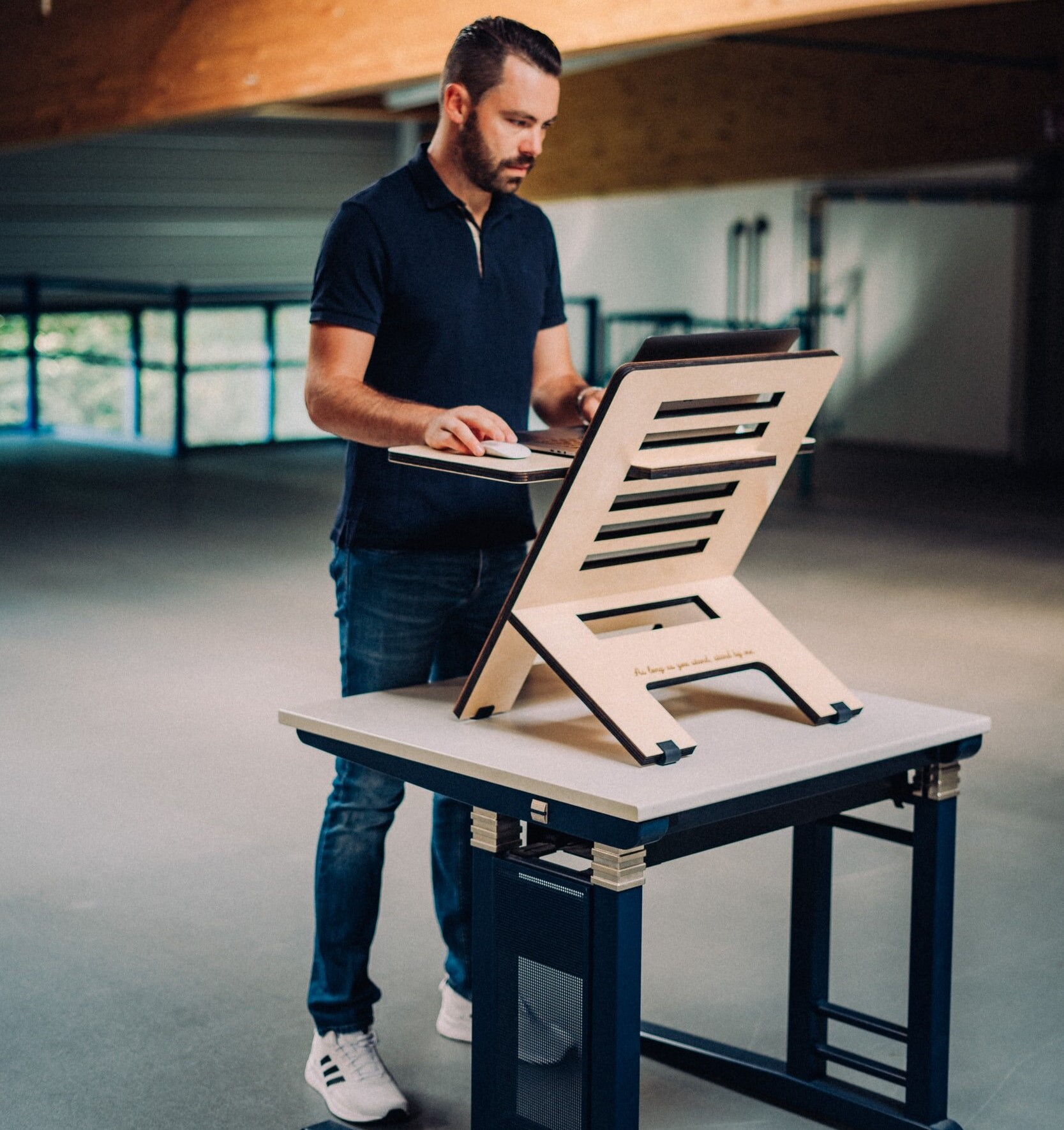 4. Walk with your colleagues for meetings rather than sitting in a conference room