4 tips to rest your eyes!
Eyes | June 6th | By Ng Siew Li, BFSN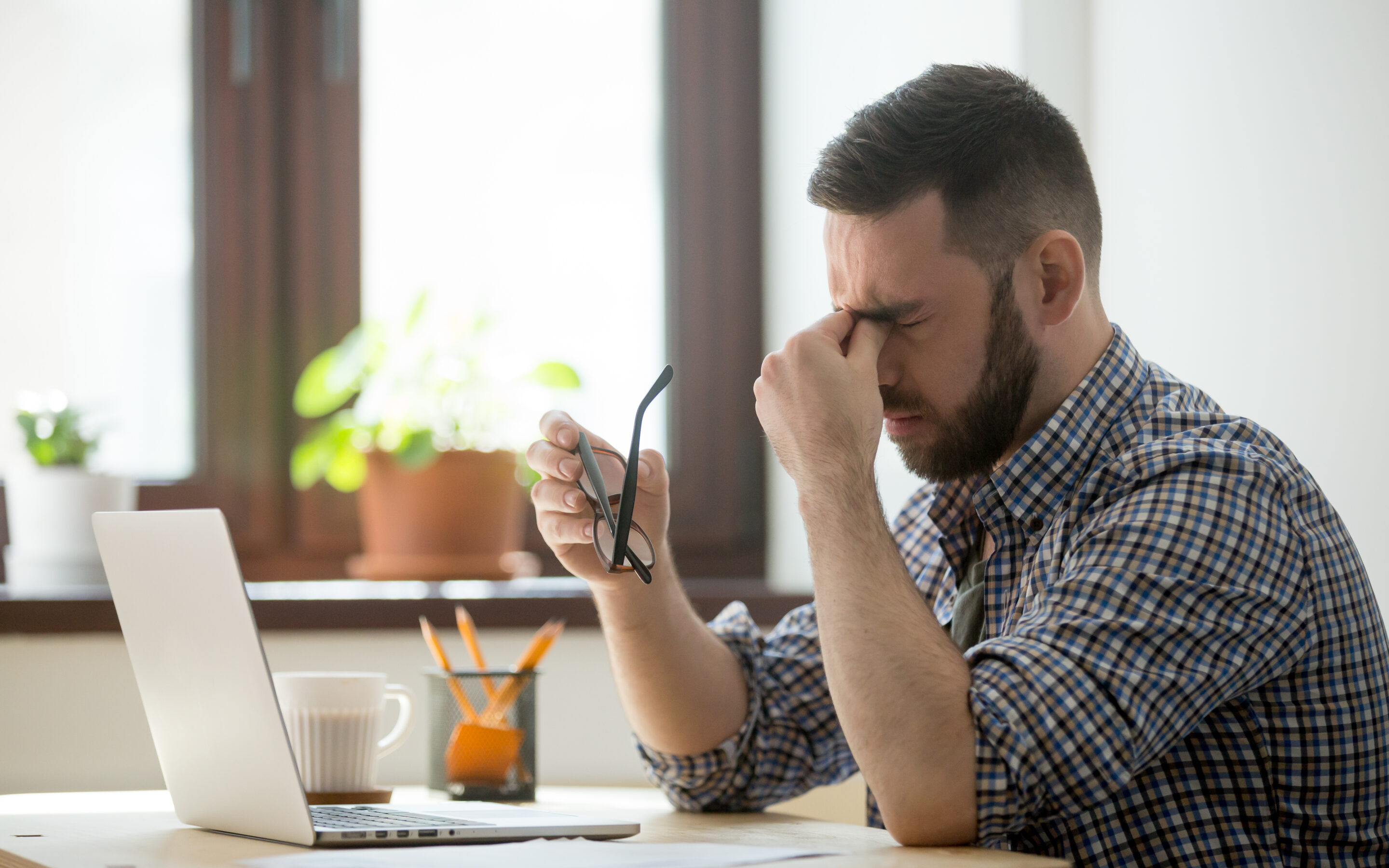 Why Do Computer Screens Cause Eyestrain?
You probably use screens for just about everything -- to work, to relax or just to keep up with daily life. At the end of the day, your eyes feel dry and tired, and your vision becomes blurry.
Now, we normally blink 15-20 times a minute and the tears are spread evenly across the eyes which keep them from getting dry and irritated. But when you are reading on a screen, you tend to blink less than usual and that causes strain on your eyes.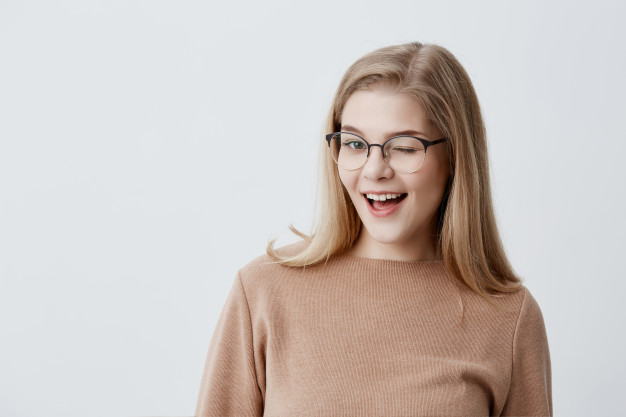 How to prevent them?
Take a break after every 20 minutes away from the screen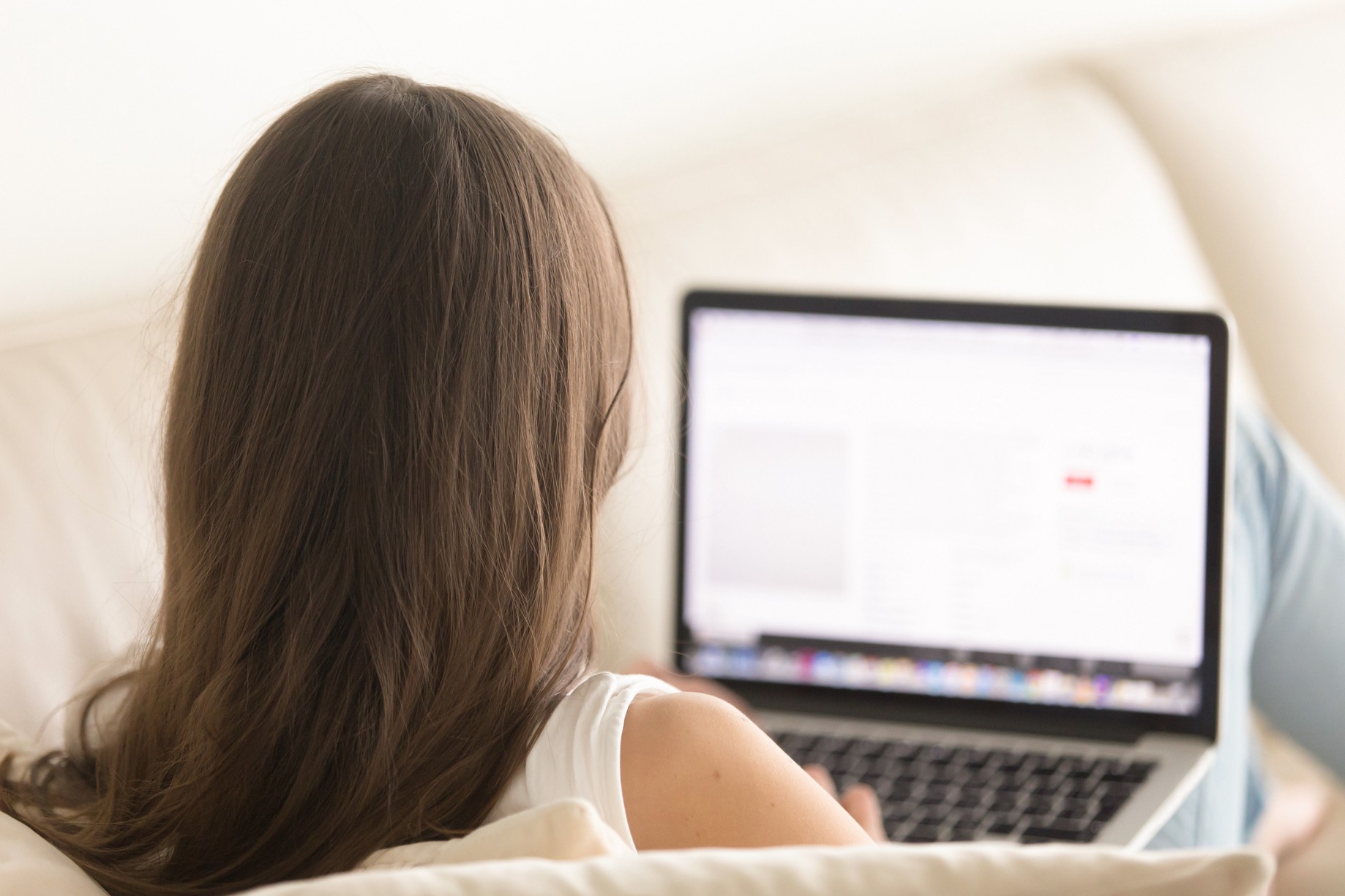 Place your computer screen an arm's length from your face, centre of the screen slightly below eye level

Adjust the brightness of screen

Consume foods that are high in lutein and zeaxanthin, such as kale and spinach


If you cannot afford to cut screen time, then these changes can sure bring some relieve to your eyes!