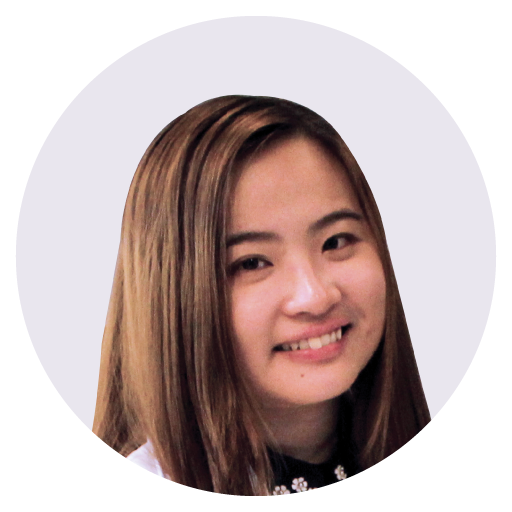 Shireen Tan, BFSN
Backstory
Shireen Tan graduated from University Malaysia Terengganu with a Bachelor of Food Science and Nutrition in 2014. She has profound knowledge in food nutrition, food technology, food safety and food service.

To her, being a nutritionist is more than food and nutrition planning or counselling. She is active in healthcare events and committed to introduce the right dietary concept to the public. As a community nutritionist, she spends a lot of time giving school talks while also participating in numerous health talk events.

Shireen is passionate in encouraging the public to consume more nutritious food and to increase the public's opinion on the importance of food nutrition.
Education
- Bachelor of Food Science and Nutrition, University Malaysia Terengganu
- Certified Diabetes Care Nutritionist
Experience
- 6 years of community nutritionist
- Co-author of Malaysia's first ever The Ultimate Gluten Free Diet Cookbook
- Invited as guest on a TV health talk show