What to know about "Low Sugar" Foods
Food & Fitness | November 16th | By Ng Siew Li, BFSN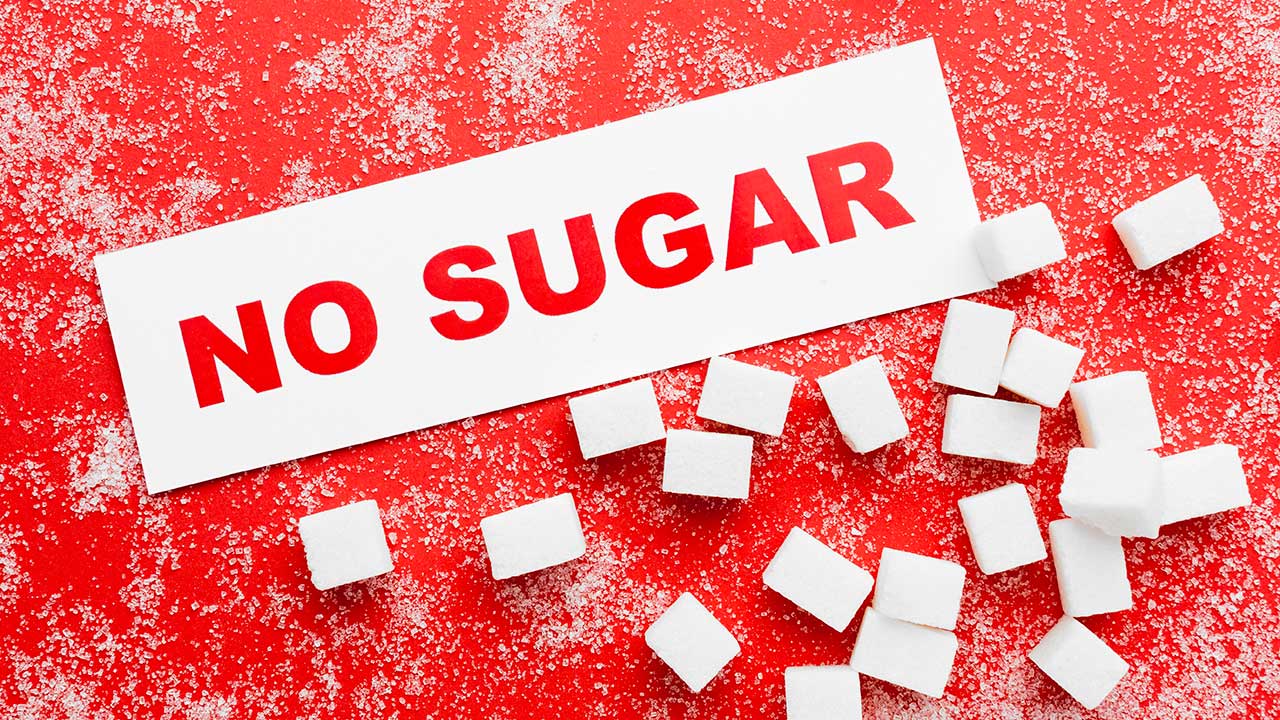 Ever saw "low sugar" products before? Those products were probably sweetened with a combination of a regular sweetener like sugar and low-calorie sweeteners like sucralose or stevia. It's a combo that lets manufacturers reduce the total sugar but keep the sweet flavour.
Artificial sweeteners like sucralose and aspartame are intensely sweet but contribute either no calories or very few. There are controversial arguments on the use of them, some say it's beneficial and some say it may cause harm to your body.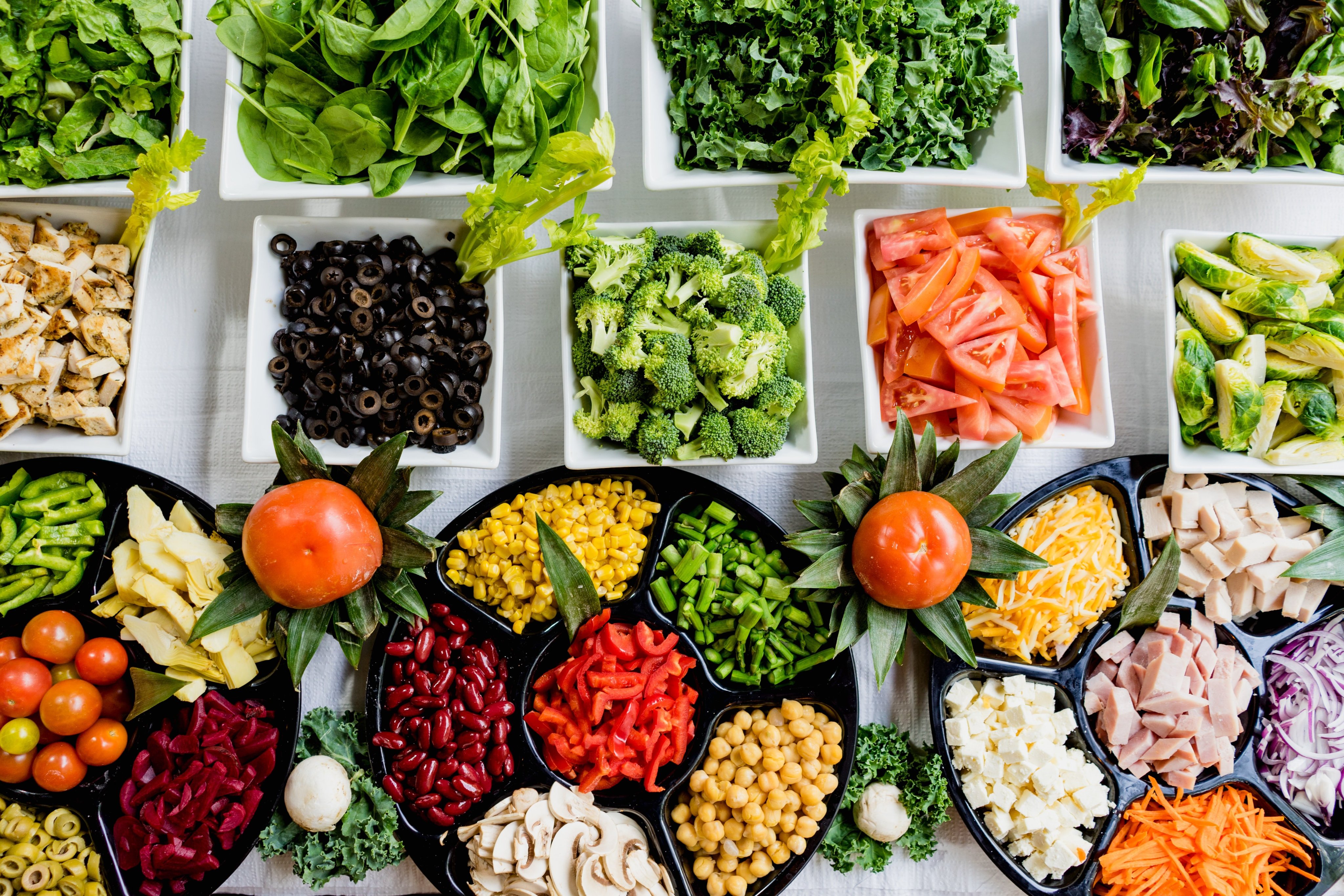 Our take is that they can be useful to some people, for example those with diabetes. But if it makes you in a constant craving for sweet-flavoured food and neglect natural whole foods like fruits and vegetables, then you should cut down your consumption on them.