Say no more to menopausal symptoms!
Women's Health | June 16th | By J.S.Chang, RD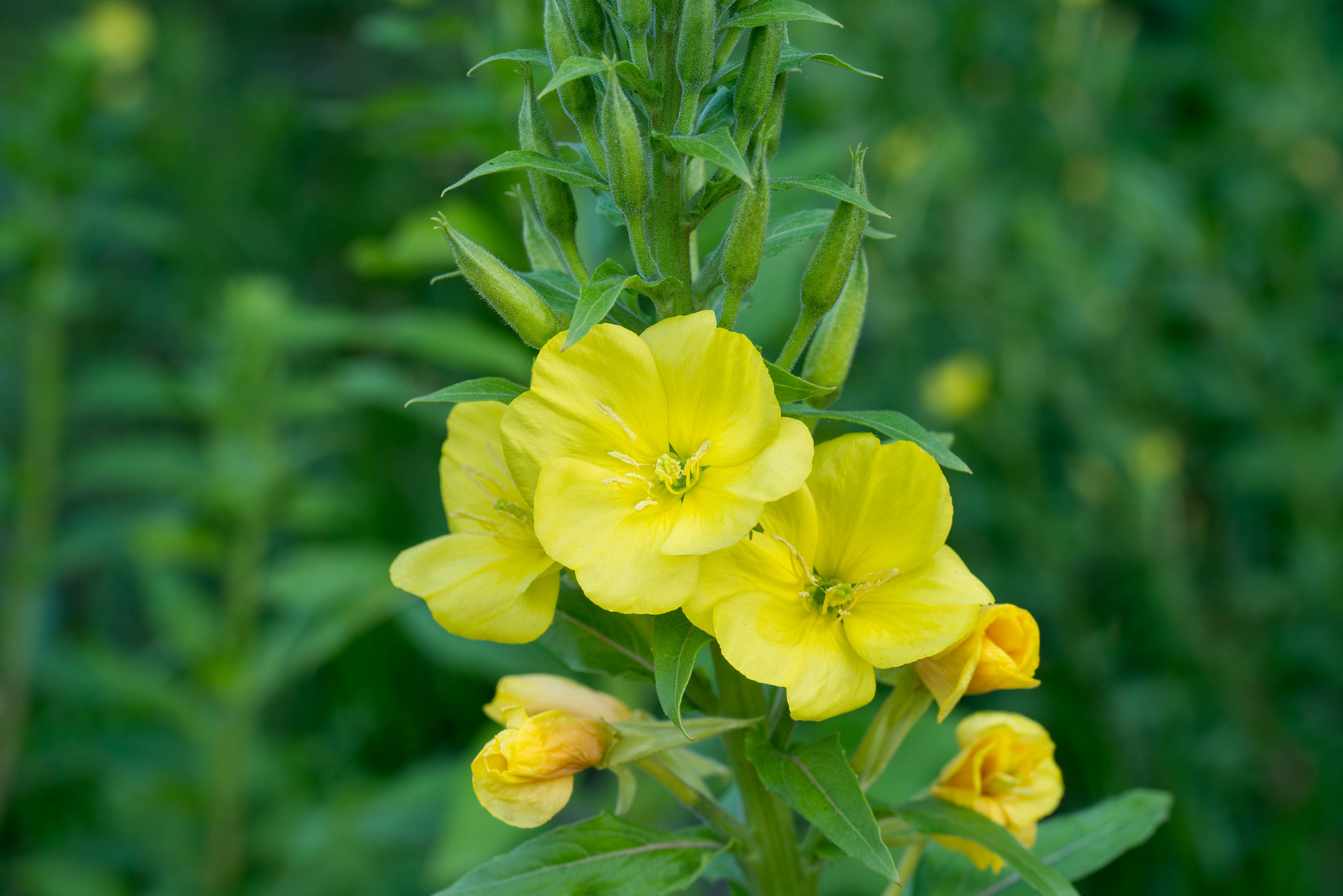 Have you heard of Evening Primrose Oil?
Evening Primrose Oil (EPO) is commonly used as a remedy to relieve menopausal symptoms such as: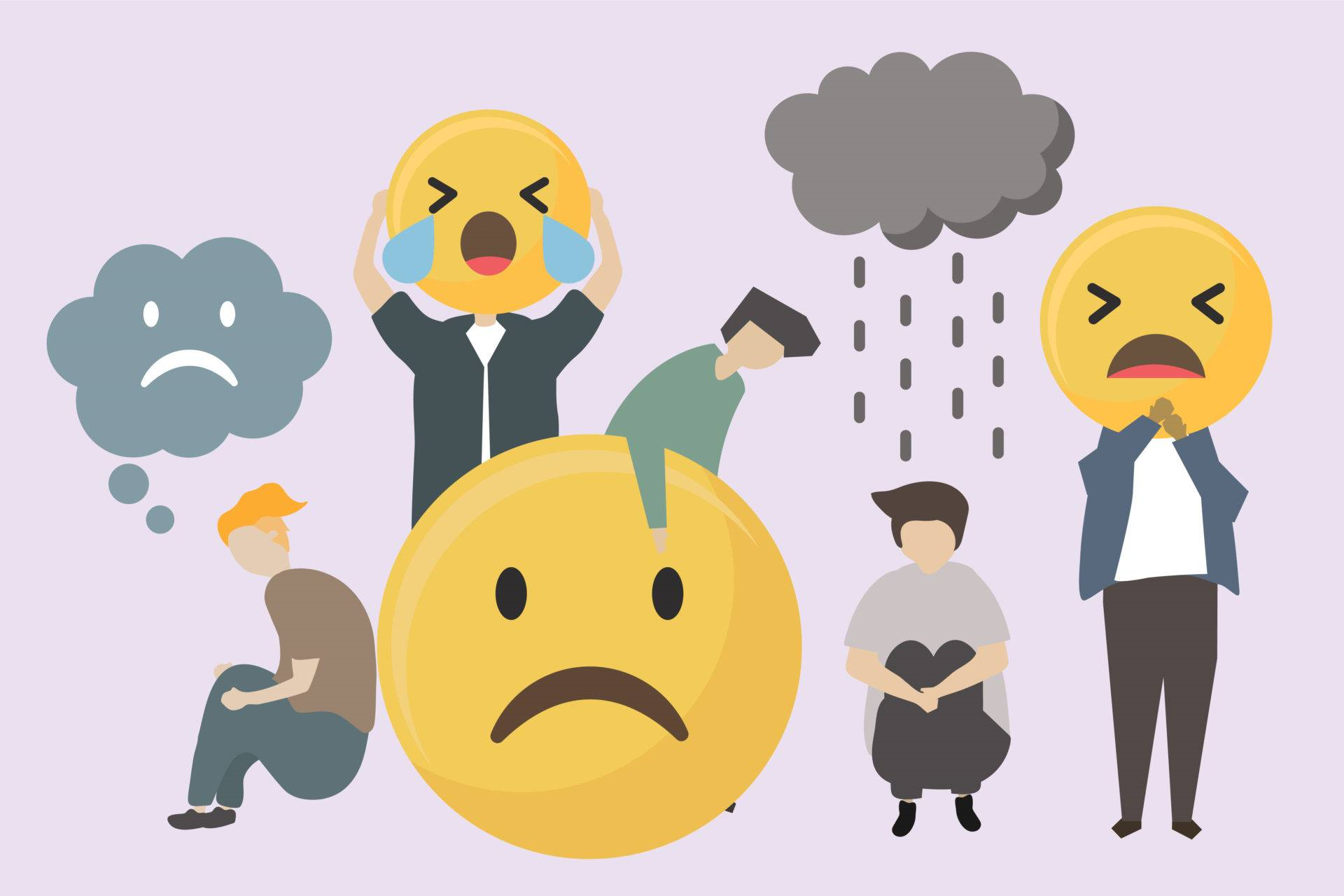 EPO is rich in gamma-linolenic acid, an omega-6 essential fatty acid that is thought to help counter the hormonal changes associated with menopause.

Other ways to combat menopausal symptoms
Exercise regularly

Balanced diet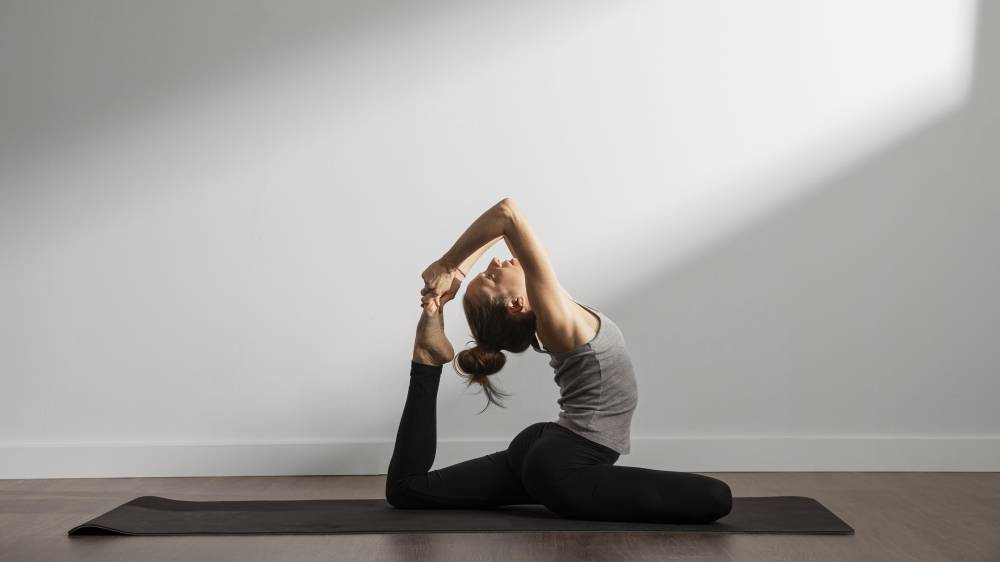 Always check with your health care provider before taking evening primrose oil!