Change your bad eating habits today!
Food & Fitness | August 16th | By Ng Siew Li, BFSN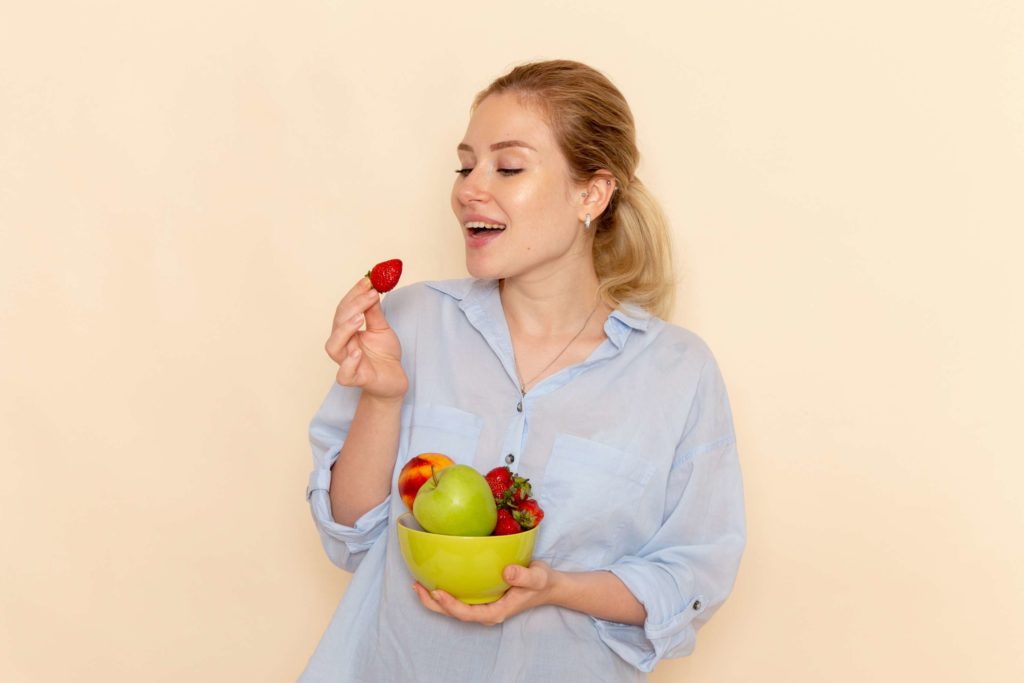 A good eating habit is important for you to have a healthy body and mind. Let's find out how you can get rid of those bad habits!

1. Skipping breakfast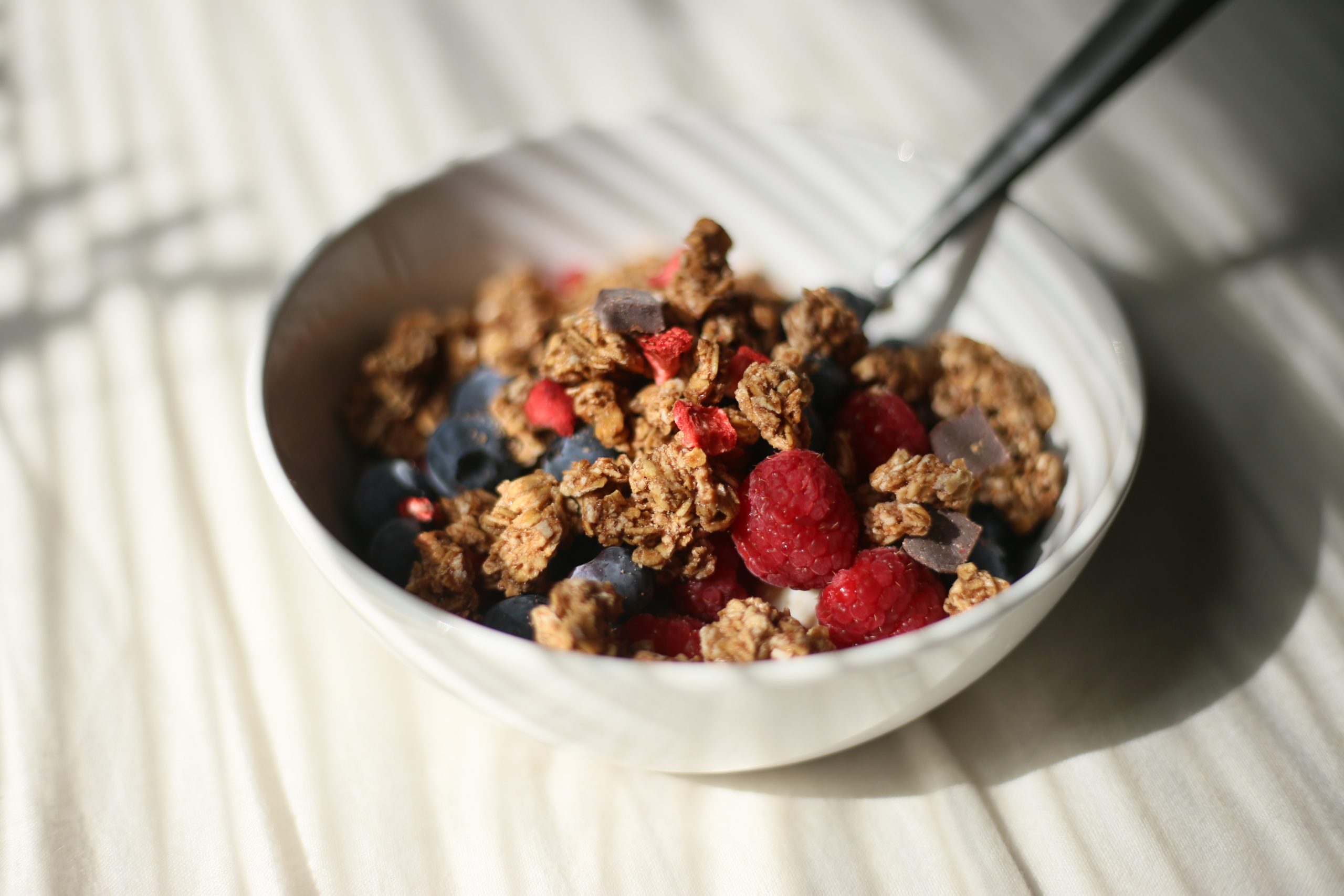 Skipping the most important meal of the day is not an option! Breakfast gives you that boost of energy you need to take on your day. When you skip meals, your metabolism begins to slow. Have ready healthy breakfast foods you can consume on the run, such as fruits or yoghurts.

2. Emotional eating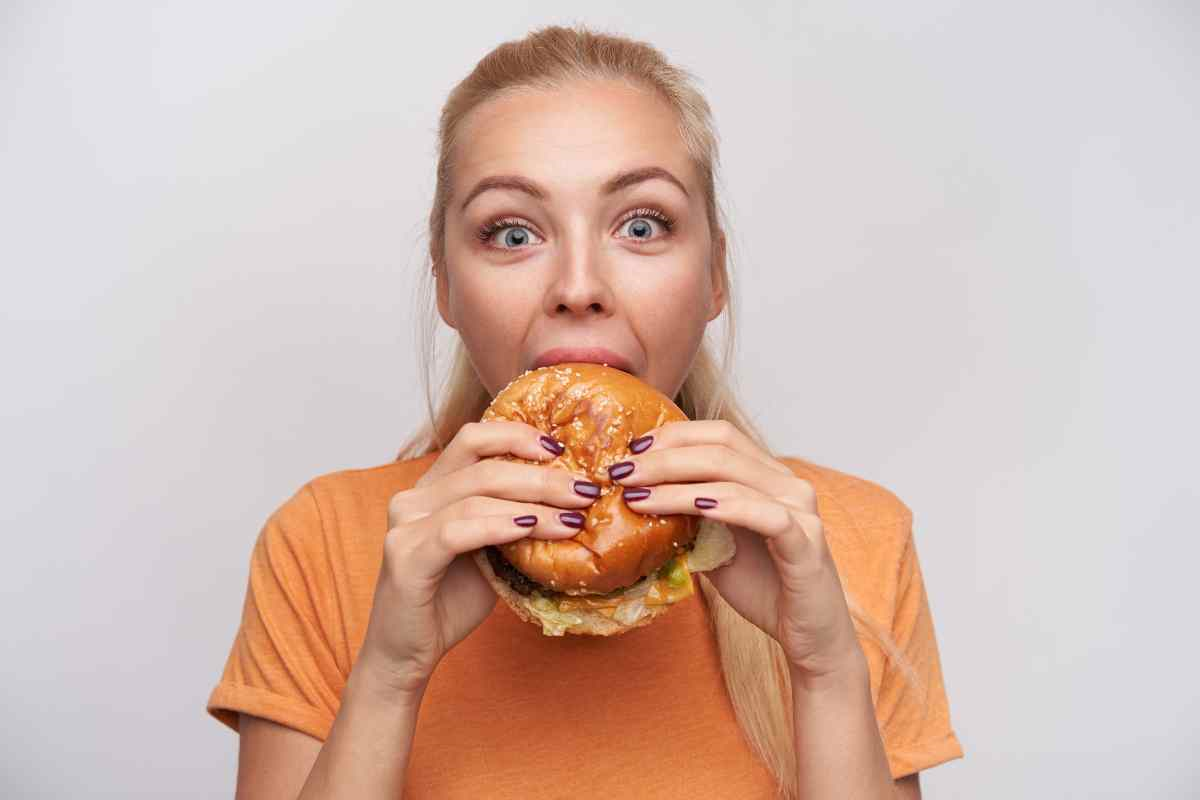 A lot of people think that stuffing food into their mouths when they had a bad day to cope with the stress. In turn, they tend to eat more than they should. Find a healthier way to vent out, such as exercising or having a listening ear!

3. Eating too quickly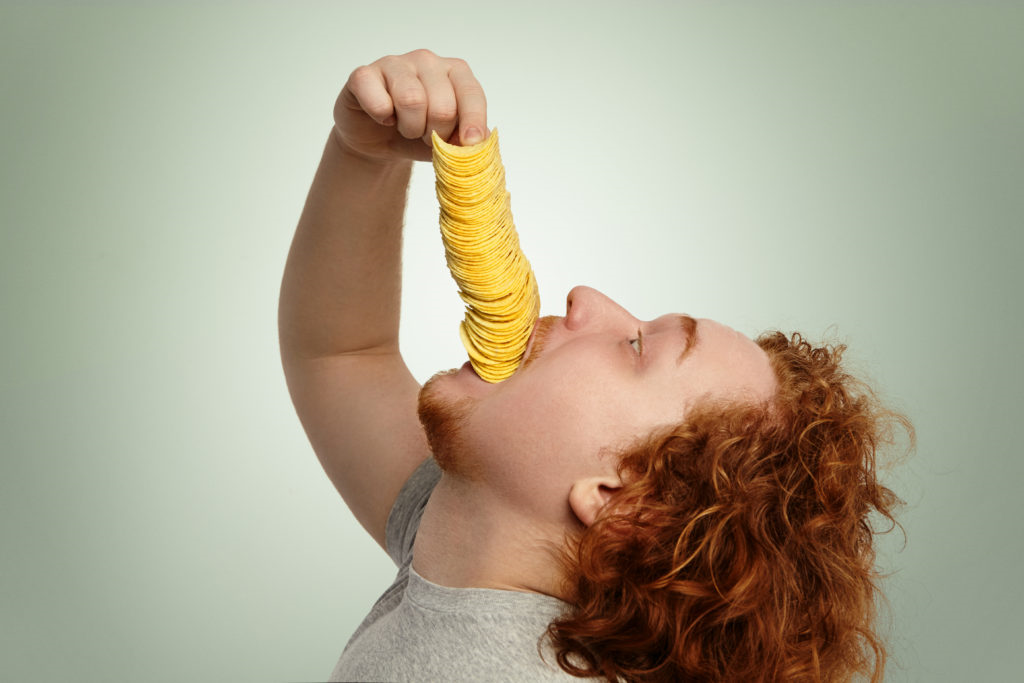 Your brain won't let you know you are full until 15-20 minutes you have taken your meal. If you eat too fast you may end up taking more than you should. Slow down your eating, take small bites and chew thoroughly.

4. Eating junk food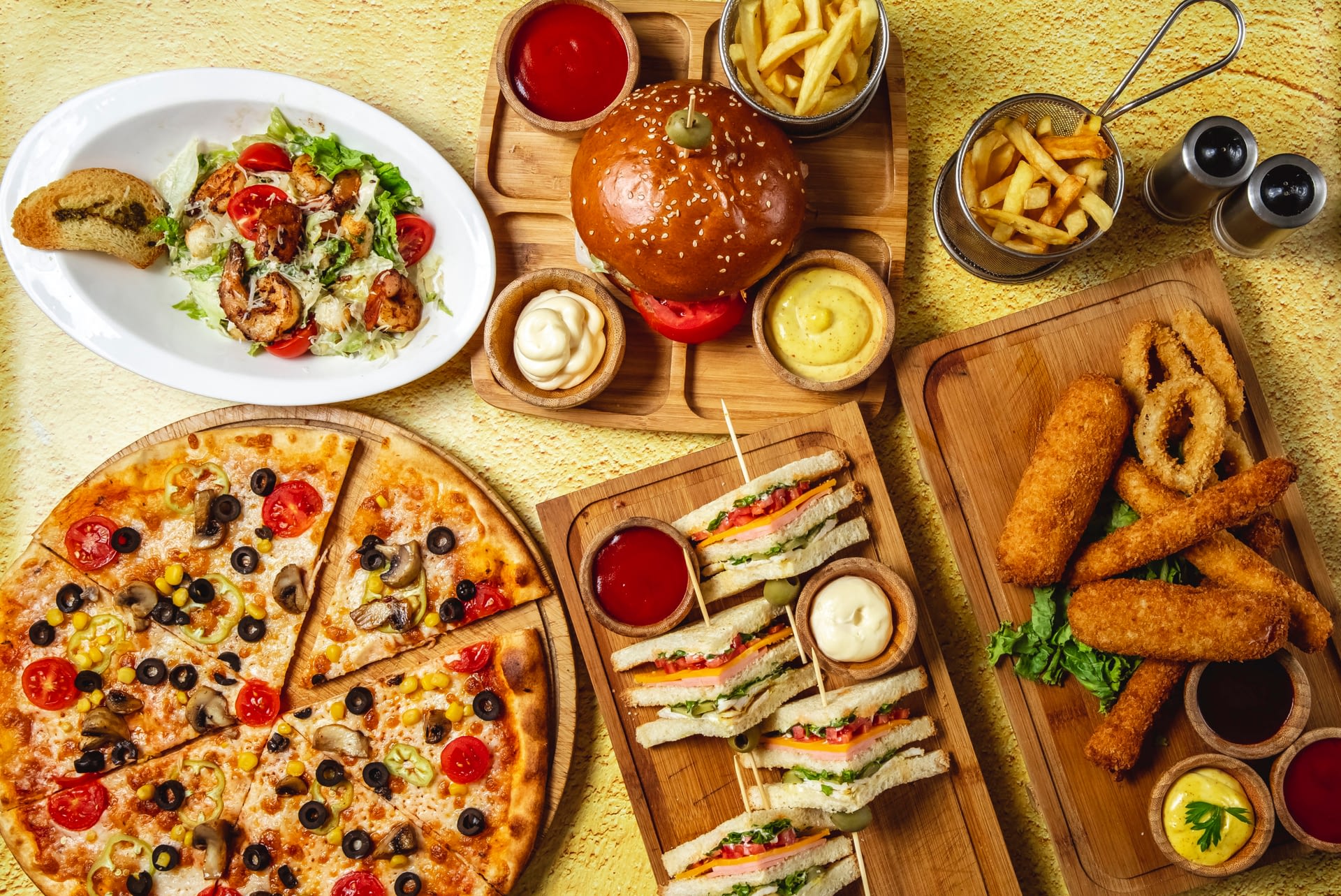 Does this even need to be said?? Junk food are usually high-fat or high-sugar and it can be addictive to your brain. Junk foods can be taken, but it should be taken in moderation, and make it so that you take it only on special occasion!